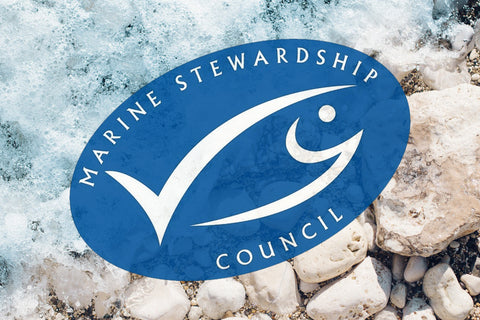 Marine Stewardship Council
We are Marine Stewardship Council (MSC) certified, which means that our entire supply chain is certified sustainable and transparent through the MSC. We can trace the fish back to the fishery it was caught while the processing plant and manufacturing plant are vetted by the MSC to meet requirements.
Learn More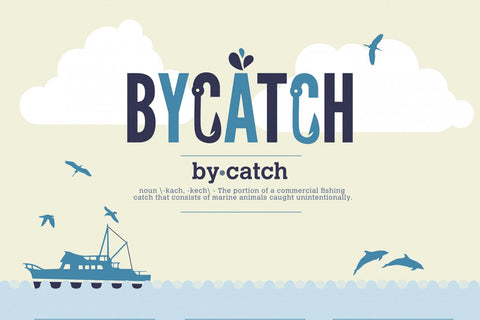 Our Bycatch is Low Because We Care
Our supply chain at the fishery level has an extremely low bycatch of less than 1% compared to the US national averages of 17%-22%, determined NOAA. This means Civic Nutrition minimizes environmentally destructive fishing practices in the production of its fish oil.
Learn More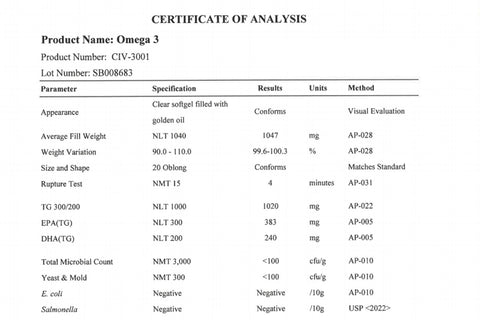 Purity and Potency
This is our certificate of analysis to show our actual EPA and DHA content (60% total). Lab test shows we beat our DHA and EPA label claims by 20+%!
• Label Claim - 300 EPA, 200 DHA per a capsule
• Lab Test - 383 EPA, 240 DHA per a capsule
Full Report
MEET OUR TEAM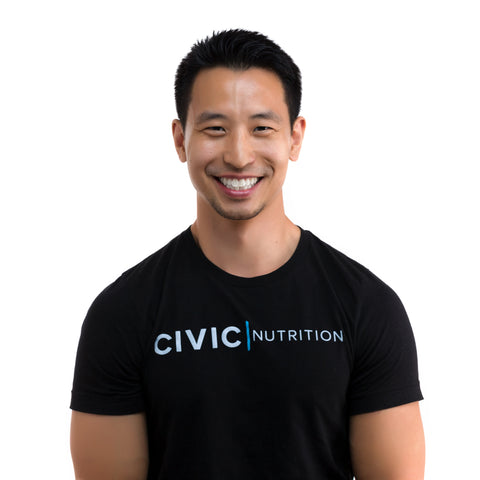 Henry Lau
Civic Nutrition's Life Force Sustainer
Henry cares about sustainability and wellbeing of one's self. He wants others to be able to create solutions to improve their health. He values transparency and mindfulness.
LinkedIn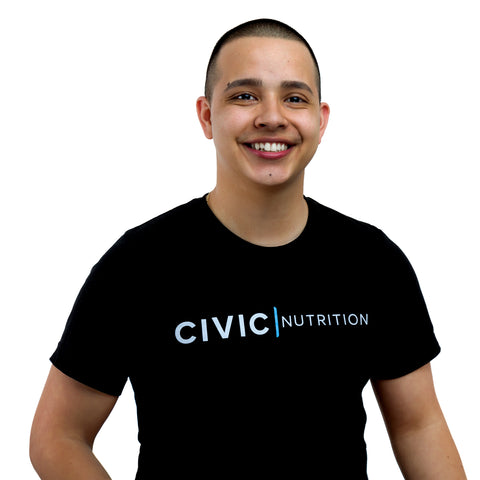 Ray Nuñez
Mental Imagery Magician
Ray has a knack for understanding the human perception and would like others to have a level playing field. This is why Ray works for Civic Nutrition.
LinkedIn
Meet our Advisory Board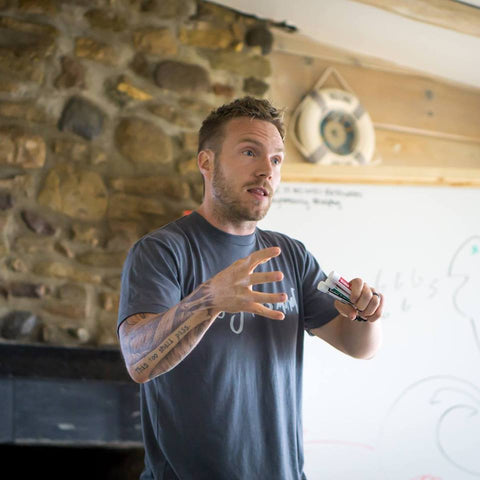 Dr. Ben House, PhD, CN, FDN, CFMP
Dr. House has spent immense time forging his knowledge in nutrition and human health fueled by his passion for Functional Medicine. He is a Nutritionist (CN), Functional Diagnostic Nutritionist (FDN), and Certified Functional Medicine Practitioner (CFMP). Ben is has published numerous research in various peer-reviewed journals. Ben guides individuals to optimize their health in a holistic manner and teaching others how to build health and vitality, this is why he advises for Civic Nutrition.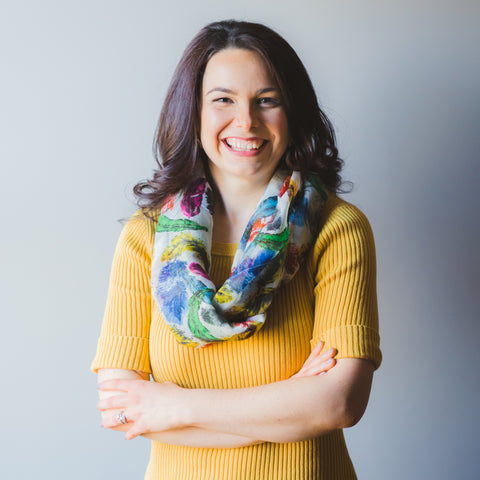 Stephanie O' Donnell MS, RDN, CLT, LDN
Stephanie is a Registered Dietitian Nutritionist with a holistic approach. She helps people heal by making lifestyle changes that support how they want to feel and by helping them figure out which foods work for their body. She has personally suffered with symptoms of inflammation and has seen first hand that not all foods work for all bodies, which is why she completed additional training to become a Certified LEAP Therapist. She is an active board member for the Rhode Island Academy of Nutrition and Dietetics and is also training to become an Integrative and Functional Nutrition Certified Practitioner. Stephanie's goal is to help people improve and maintain their health through proper food choice, which is why she has partnered with Civic Nutrition.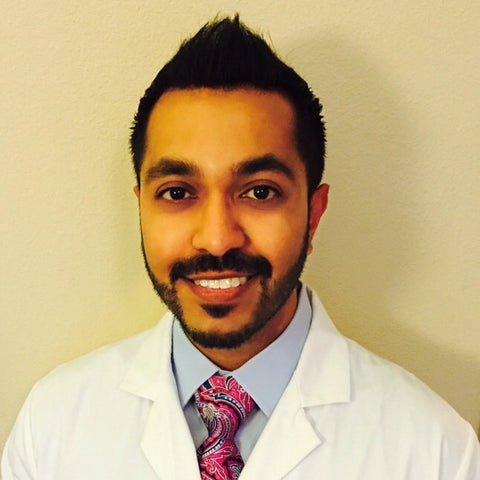 Dr. Zeeshan Malik, DO

Dr. Malik believes in holistic care for an individual to improve their health and maximize their quality of life. As a Board Certified Anesthesiologist he is deeply immersed in the pharmacological and physiological aspects of clinical medicine on a daily basis. When he is not practicing medicine he is volunteering in various areas in student-run doctor clinic, a teacher for underprivileged kids, food shelters, and helping places of disaster with relief. Dr. Malik cares deeply for others as one can see in both his line of work and his time spent volunteering, this is why he advises for Civic Nutrition.